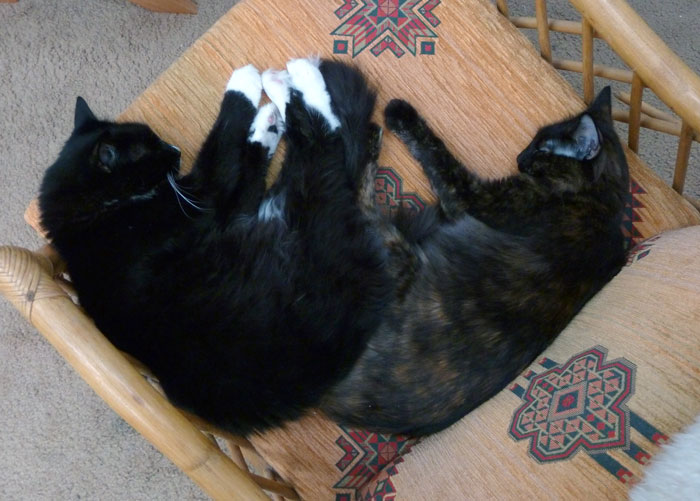 CONTACT D. L. ZARTNER
Dialogue about art makes the world go 'round. At least, it makes MY world go 'round.
I welcome comments and questions. Please use the form below to submit your thoughts. If you would like a response, be sure to include a name and valid e-mail address.
You may also contact me directly via e-mail at dlzartner@dlzartner.com. Please direct inquiries about purchases or commissions to this address.